Our Favorite Tips for Home Buyers
Buying a home doesn't have to be stressful or confusing. Below are just some of our best tips to help you buy a home with ease and finesse!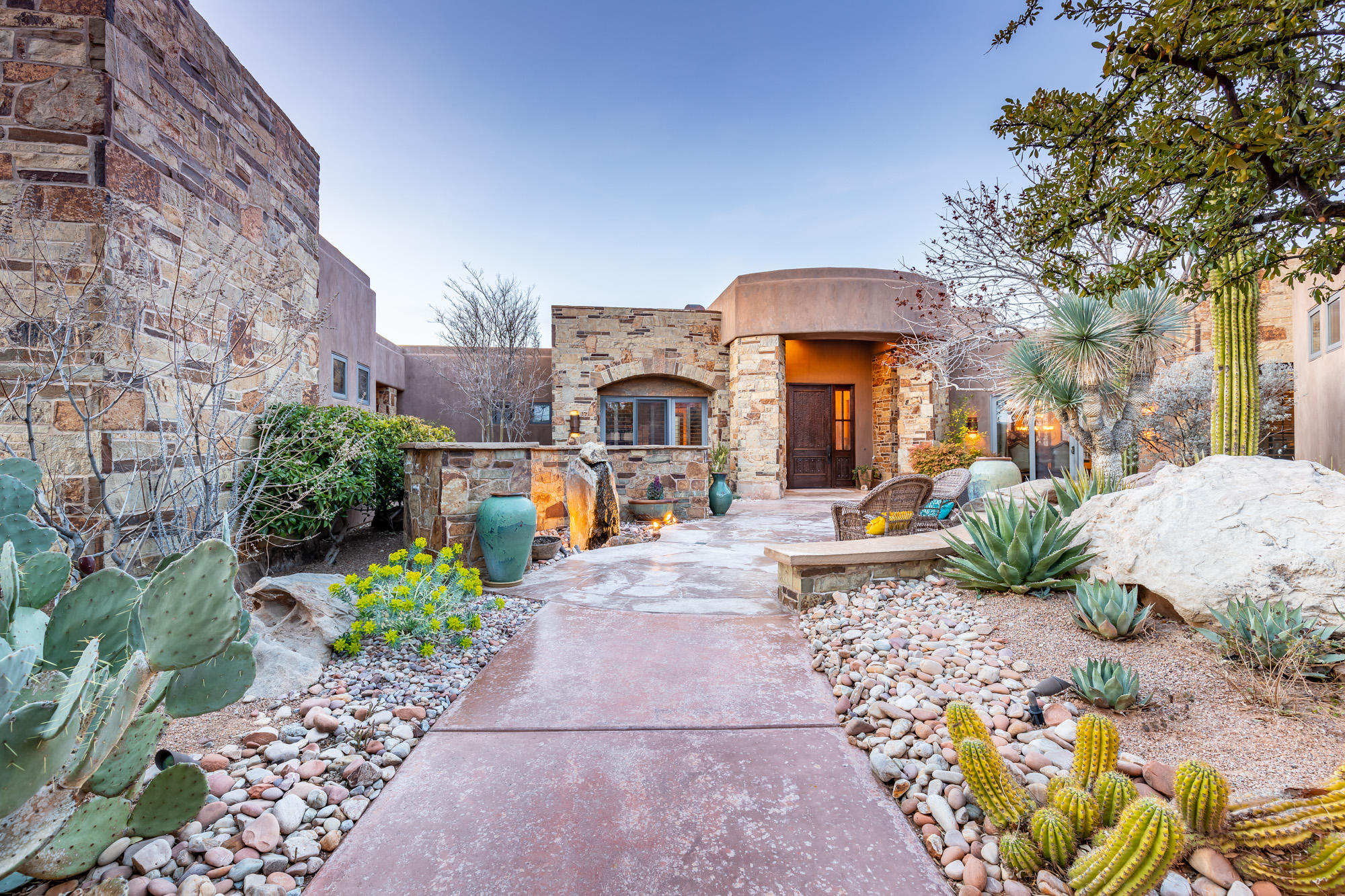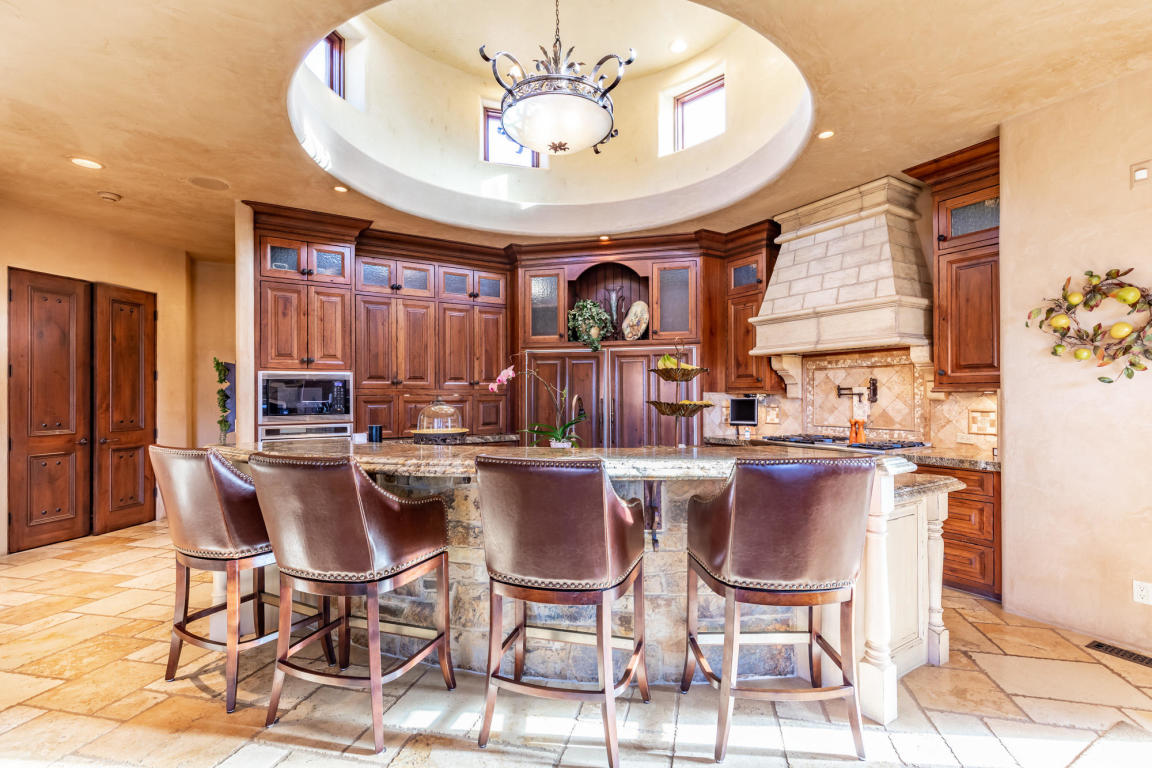 Download the First Time Home Buyer's Guide
Frequently Asked Questions
What is the first step to buying a house?
The first step to buying a house is getting pre-approved for a mortgage and knowing how much home you can afford. Knowing how much you can borrow will narrow down your search so no time is wasted if the home is outside of your budget. Get a pre-approval letter from any of the trusted lenders that we work with HERE!
Does buying a house take a long time?
Not necessarily. From start to finish, the entire home buying process can take anywhere between 10 to 12 weeks. Market conditions can play a large role in how fast homes are sold. In some instances, buying a home may take a little bit longer. 
What is a buyer's market?
A buyer's market means the market is in favor of a buyer looking to purchase a home, indicating declining home prices and reduced demand. 
How many homes should I look at before buying one?
You can view as many homes as you'd like! Although we do recommend that you make a must-haves list of amenities as well as having your pre-approval letter from your lender to ensure your home hunting process is smooth. Are you ready to start searching homes? You can search homes by clicking HERE! 
Earnest money is made in good faith to showcase the interest in the home is genuine to the seller. This occurs when you make an offer on your desired home and your real estate agent will ask for a check to accompany it.
Is a home inspection necessary?
Absolutely! If you plan on financing your home with an FHA or VA loan, requesting a home inspection is required. We recommend getting a home inspection to gain peace of mind to a large investment such as buying a home.