#1 Selling Team in Southern Utah
THE AMES TEAM INSTANT OFFER PROGRAM
Instant Offer program
Sell your home in 2 weeks or less with an Instant Offer from The Ames Team
Top 9 questions regarding the program
Question 1
How do you determine the offer price?
A Competitive Market Analysis is conducted to determine the current fair market value for the home. The offer price will reflect the current fair market price.
To learn more about this process visit: 5 Proven Steps To Selling Your Home.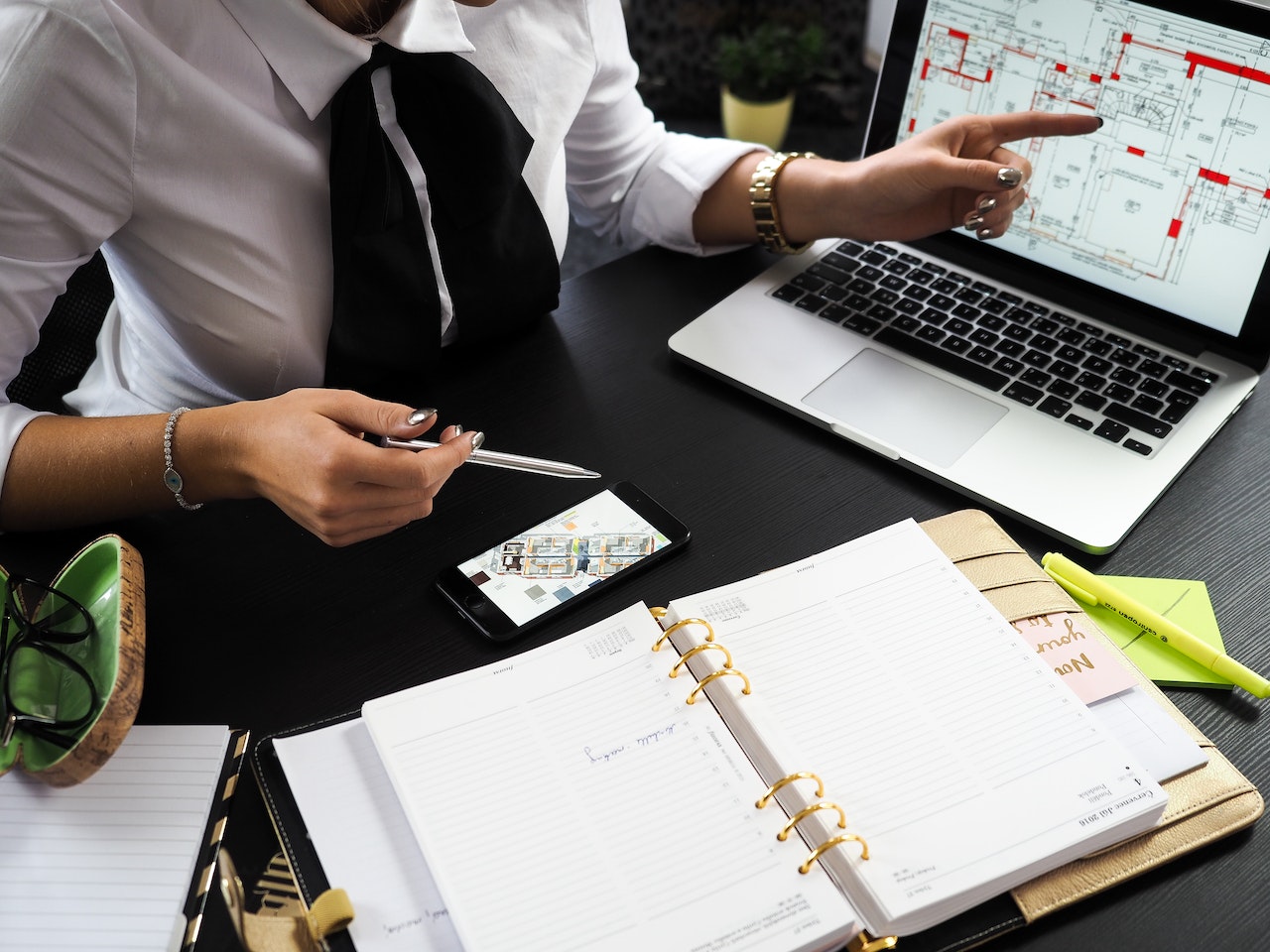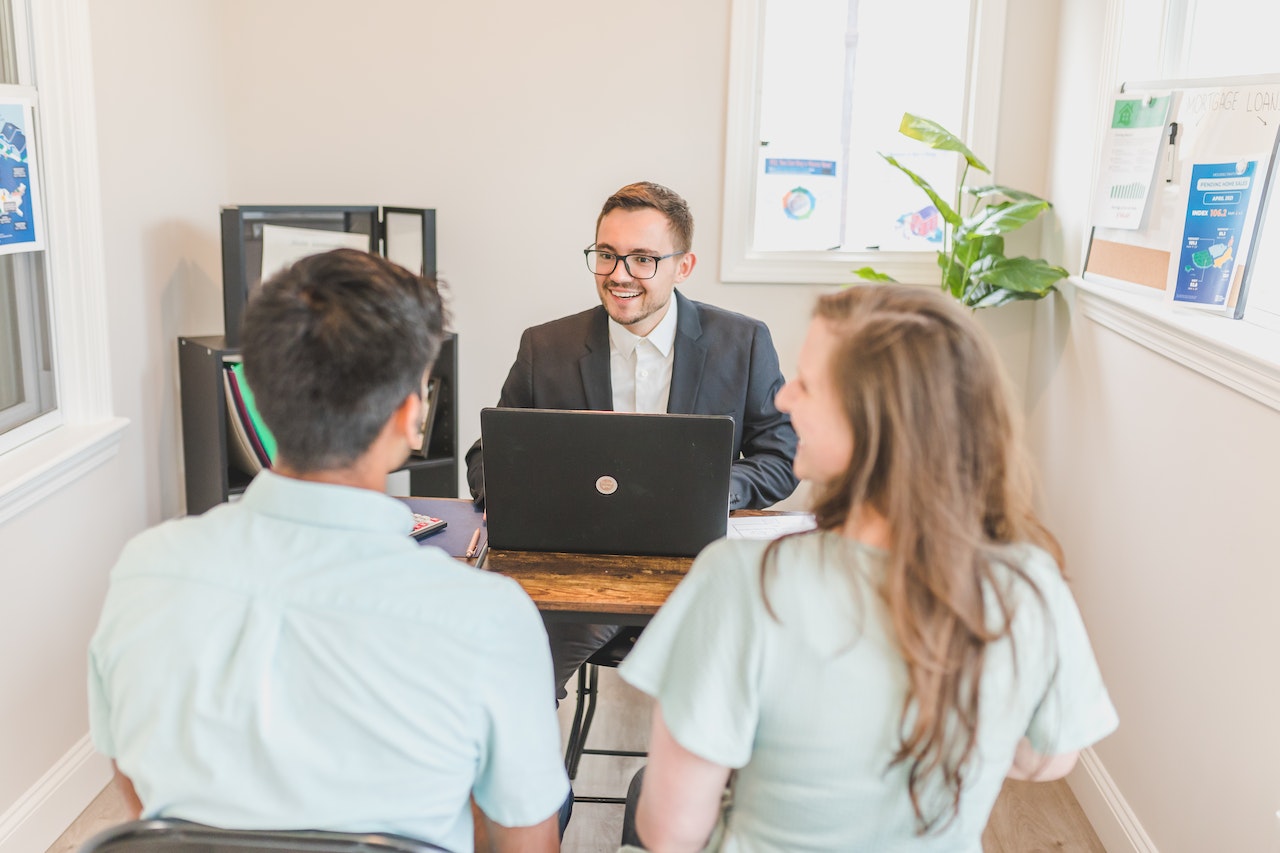 Question 2
Who is purchasing the home?
The Ames Team organizes the home to be purchased for all cash through an LLC that is managed personally by Chase Ames. Unlike many other programs throughout the country, this program typically does not require a 3rd party approval process (depending on demand).
Question 3
Can I sell my home as-is without doing any repairs?
Yes! Nearly all homes purchased through the Instant Offer Program will be purchased in as-is condition with no repairs.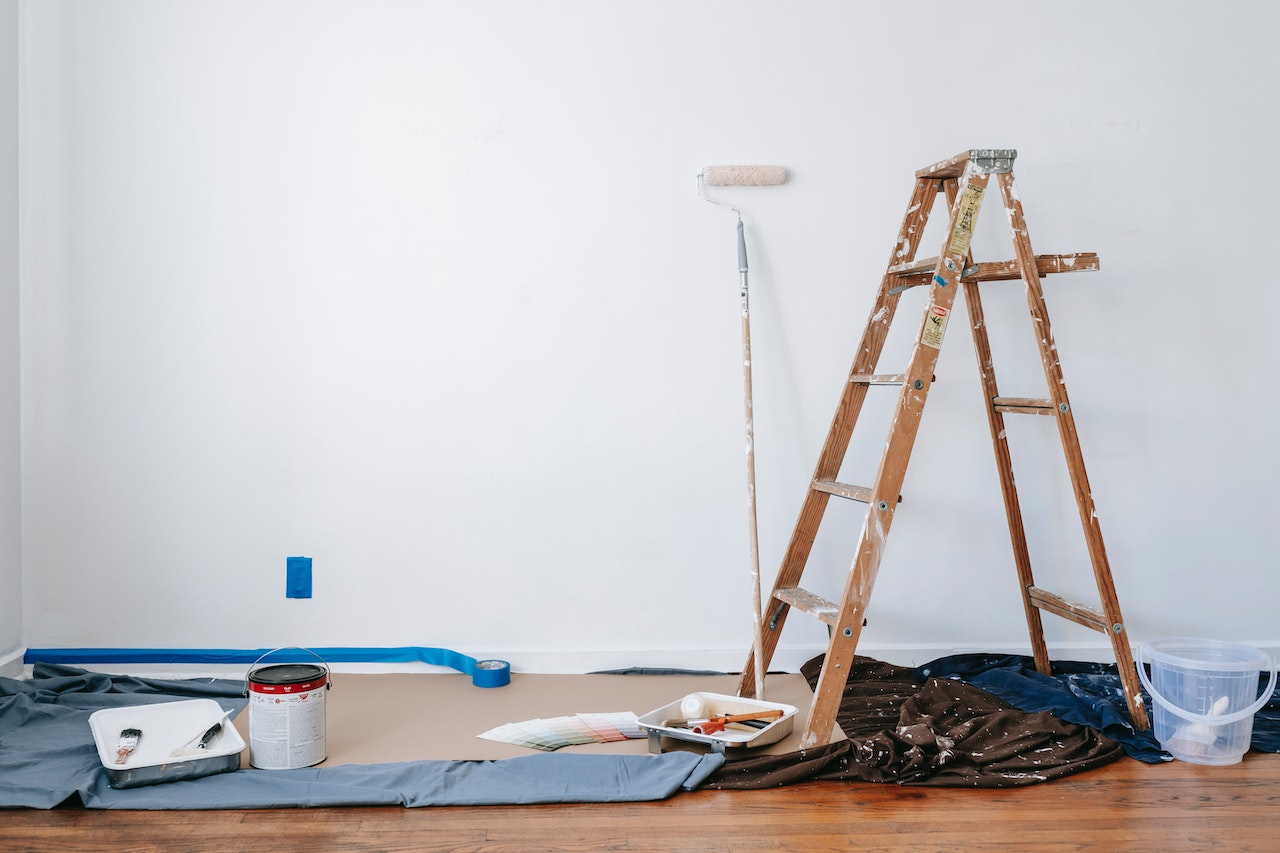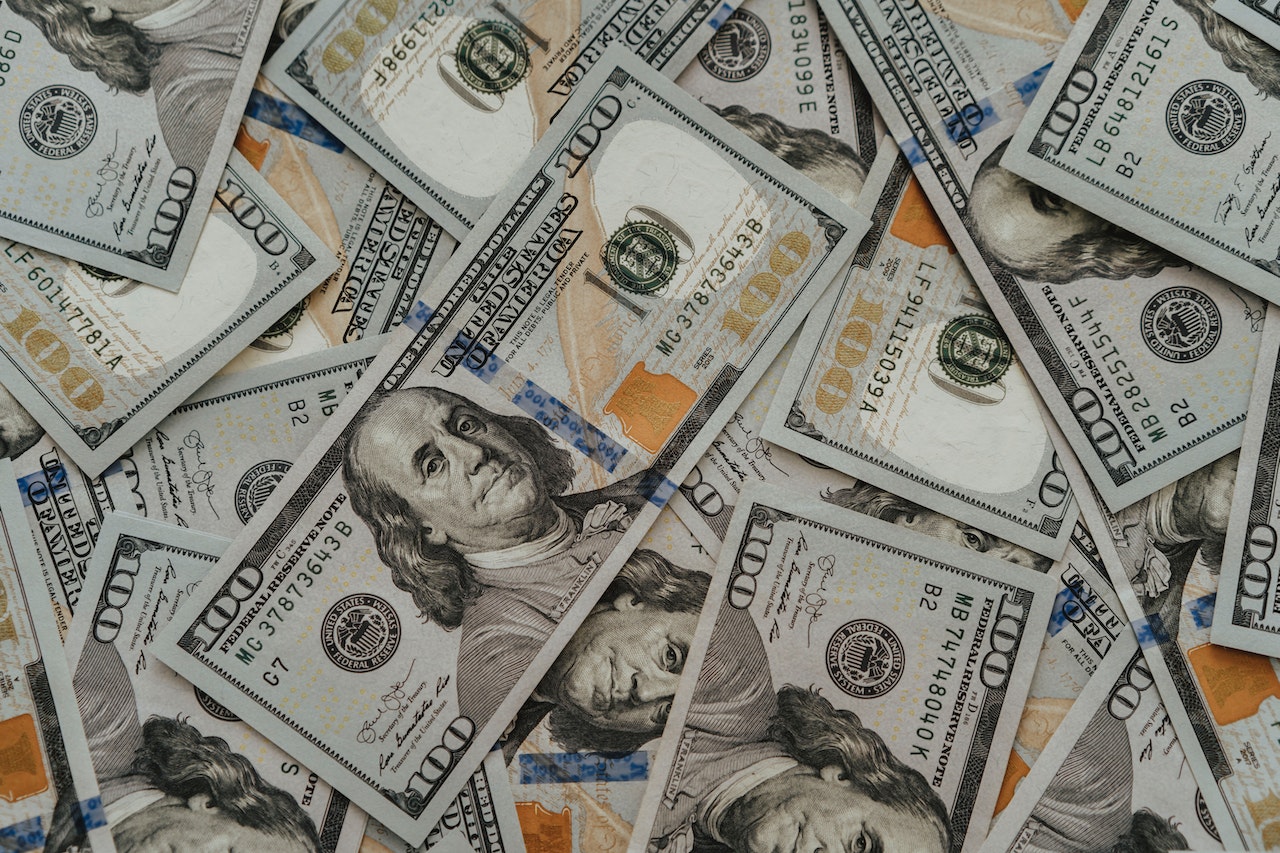 Question 4
When can I get my cash…when do I move?
The selling process can be completed in as early as 2 weeks or less. The date you move can be flexible and determined on a case-by-case basis.
Question 5
What fees am I paying?
The home is purchased at full fair market value minus a 6% broker commission and a program fee. If maximizing your selling potential is the most important aspect of your sale, consider utilizing other program offers and selling the traditional listing route.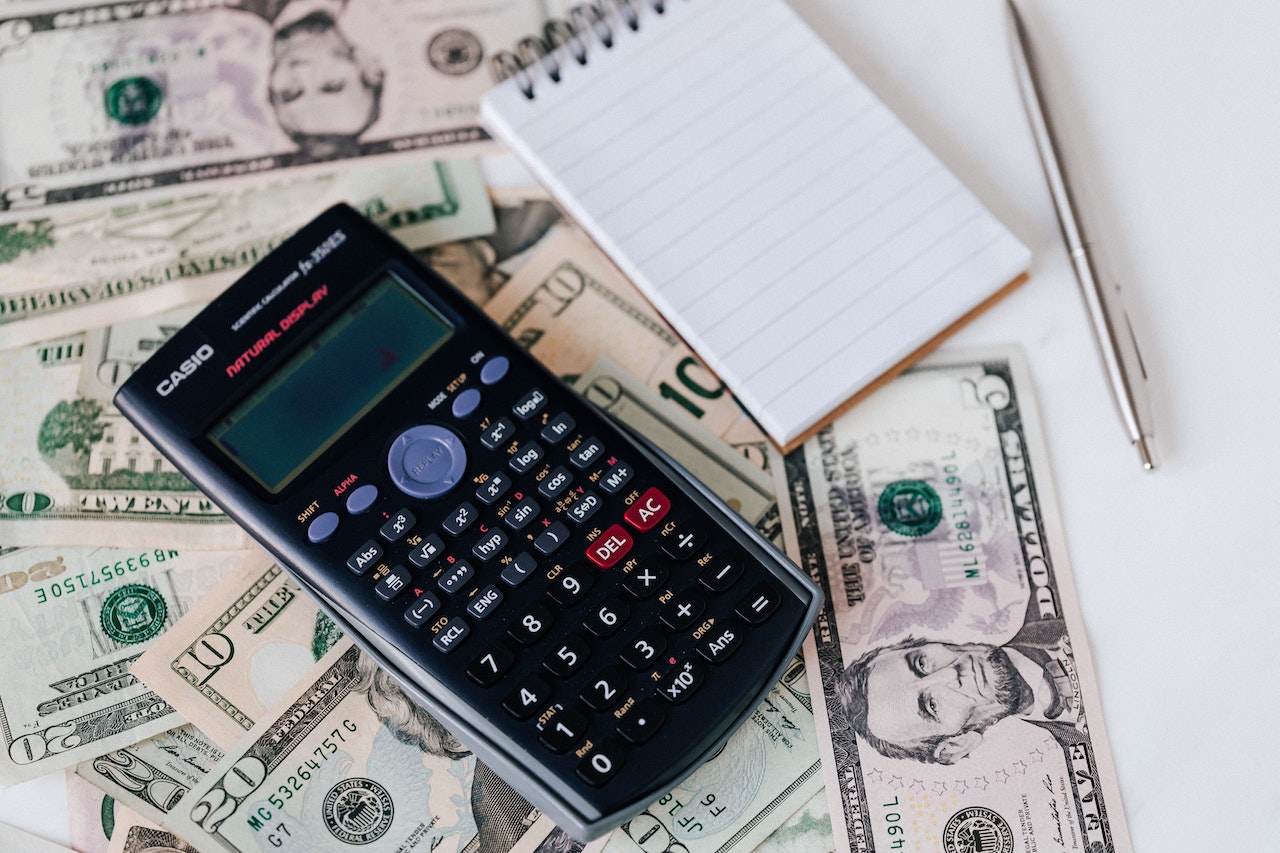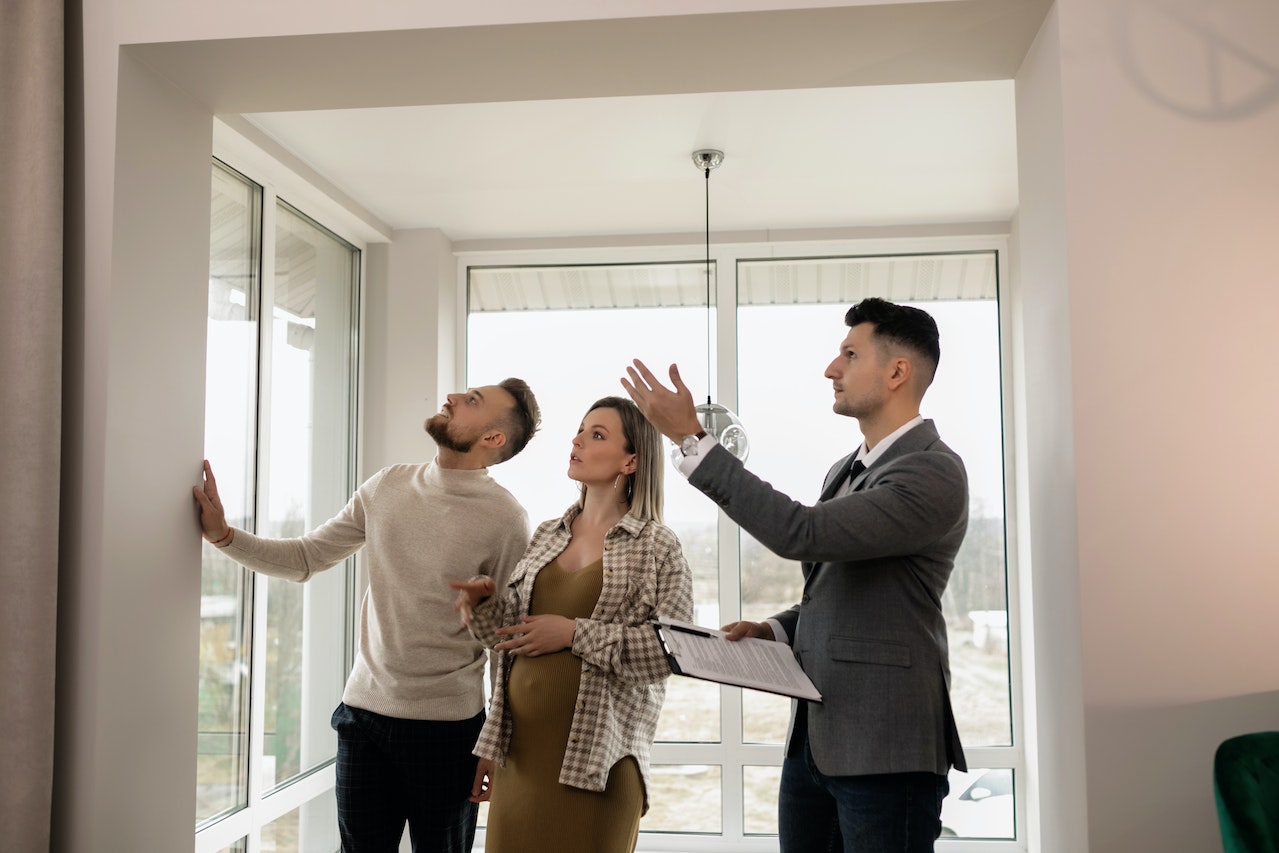 Question 6
Do I have to show my home to anyone?
No! The only people that will need to view the home are the real estate agent that assists you with the sale, Chase Ames, and a home inspector.
Question 7
What's the catch? Why would you offer this program?
There is no catch! We offer this program in order to simplify the selling process and give you control over how and when your home is sold.
Question 8
How do you determine if my home qualifies?
In order to streamline the approval process, the home must be located within Greater St. George city limits, current value of no greater than $500,000, must be able to Close and vacate within 14 days, on public sewer and water systems, built after 1985, fully permitted, livable condition, no liens, in a condition in a manner which would be approved by FHA appraisal guidelines, and cannot be already listed with a real estate agent / broker.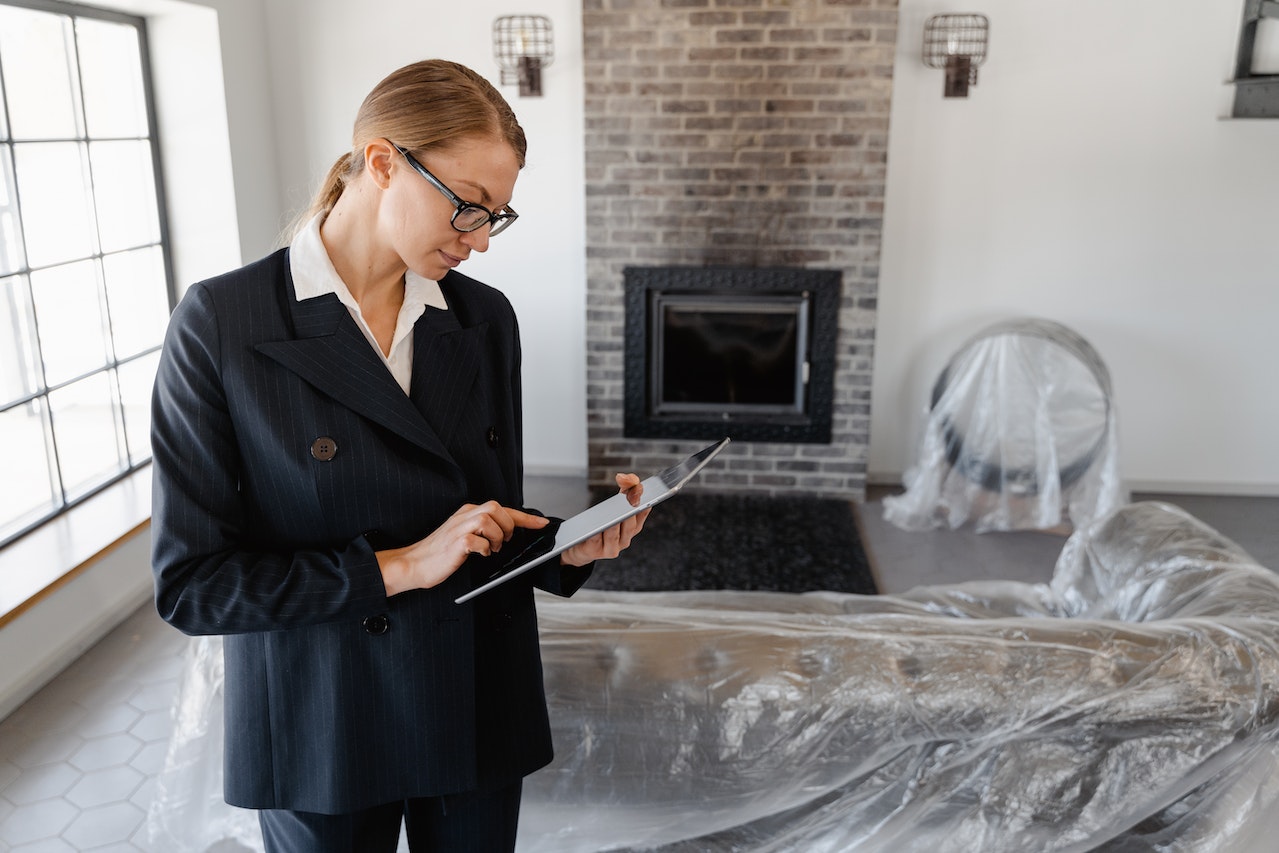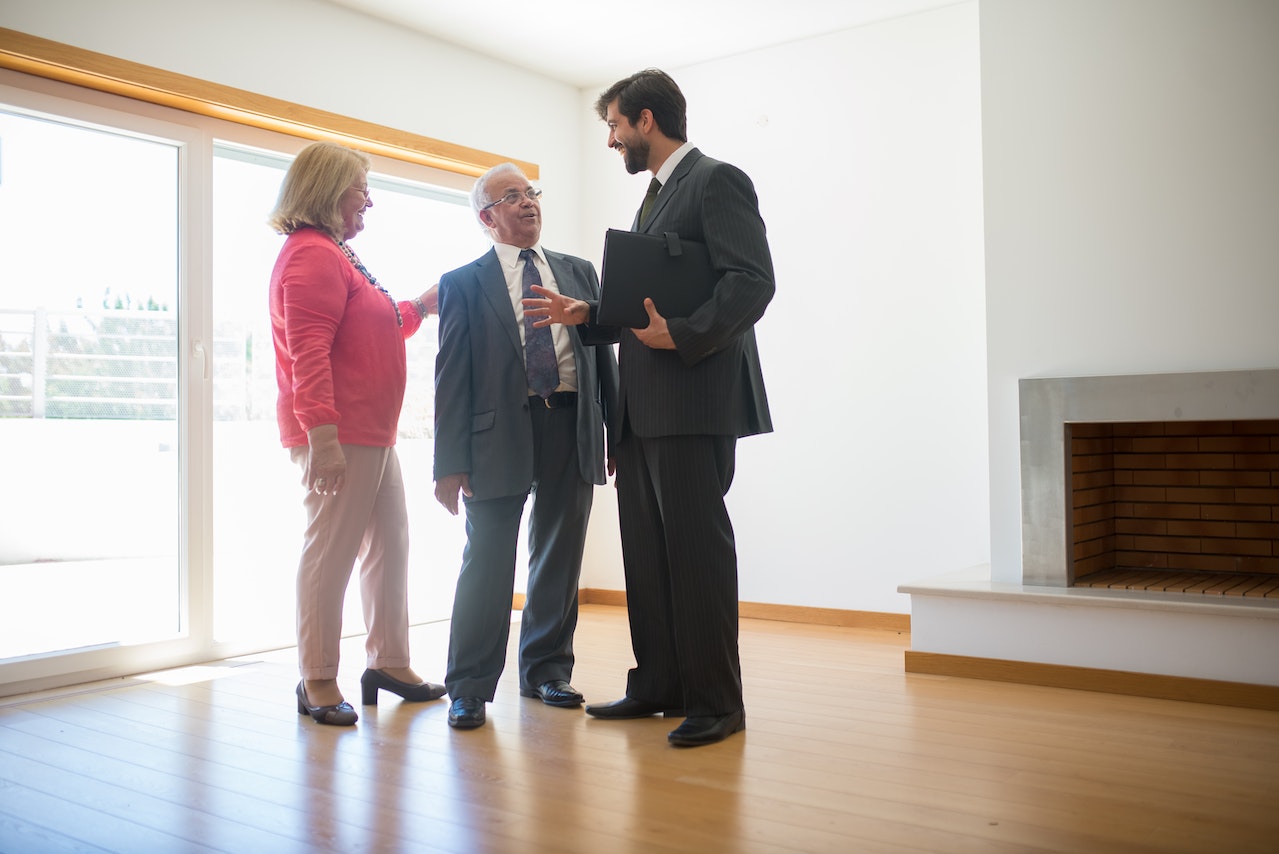 Question 9
How do I get started?
Simply contact our office and schedule an appointment to view your home. After it is determined your home qualifies for the program, an offer may be provided to you in as little as 2 business days. Our direct office line (435) 674-6011
Additional information and restrictions
The buyer is a licensed realtor in the state of Utah.
All offers are contingent upon buyer's approval of inspection.
There is probably more profit potential by selling the home utilizing traditional listing and selling methods.
Homes are typically resold within a short period of time of purchasing.
The buyer reserves the right to decide not to make an offer to purchase the home.
Program is limited based on a certain number of Instant Offer purchases and dollar volume at a certain time.
This is not intended to be a solicitation if your home is already listed for sale.
Additional restrictions apply, program details are subject to change.
Current value of no greater than $500k
Must be able to Close and vacate within 14 days / two (2) weeks.
Located within Greater St. George (St. George, Washington, Hurricane, Ivins, and Santa Clara) Areas like Enterprise, Veyo, LaVerkin, Toquerville, Apple Valley, etc. do not qualify.
On public sewer and water systems.
Built after 1985
Fully permitted
Livable condition
No liens
Condition in a manner which would be approved by FHA appraisal guidelines (www.hud.gov/sites/documents/41502C3HSGH.PDF)
Cannot be already listed with a real estate agent / broker.
If you see a home of interest, call us first!
We have access to all the homes listed with any real estate company.
Please call us with any questions.
(435) 674-6011
Sell With the #1 Team in Southern Utah
Fill out the form below to have an agent reach out to you about your home selling needs.