4 Best Tips For Selling Your Home
Selling a house can be a tiring and stressful process but it doesn't have to be. That's why we want to share with you 4 of our favorite tips for selling your home successfully and quickly!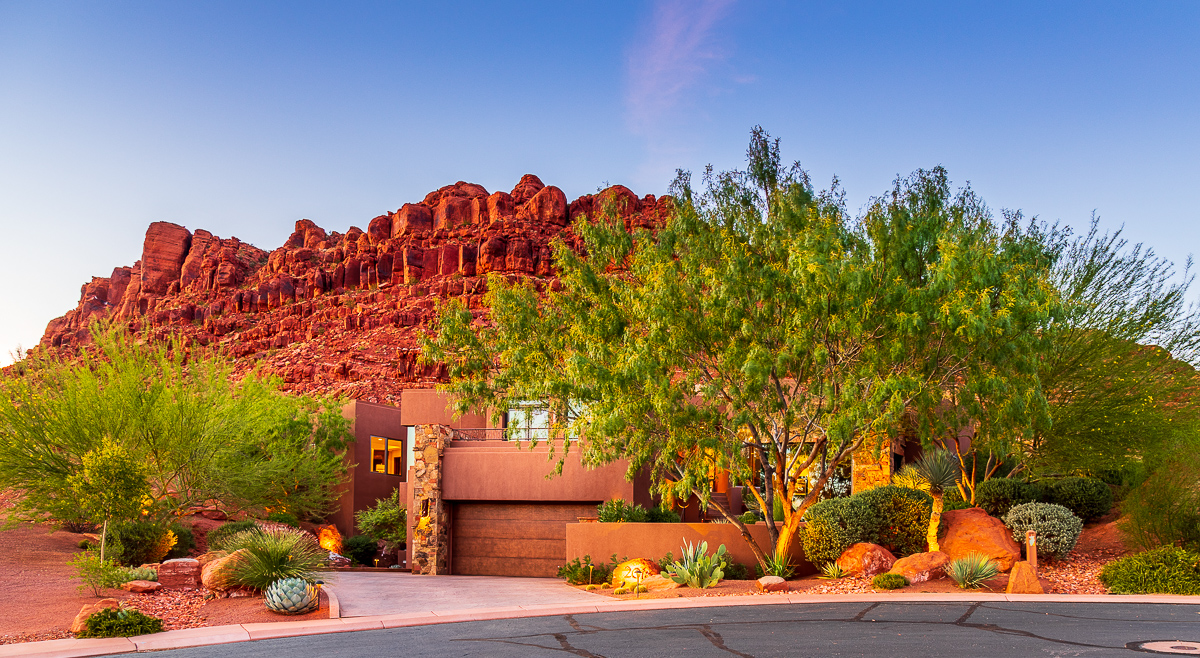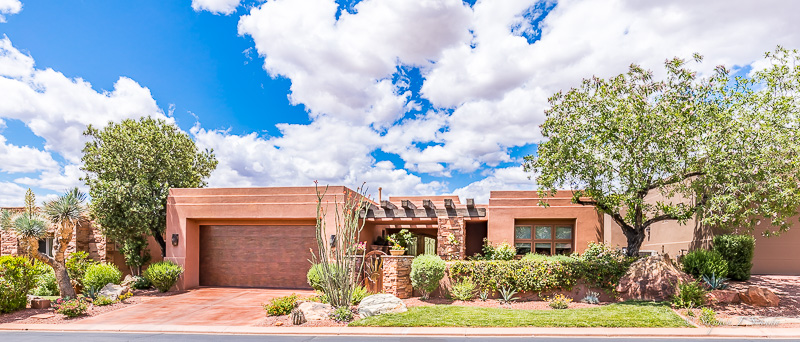 Ready for a Free Cost Analysis for Your New Home?
Frequently Asked Questions
How much is my home worth?
There are two main factors that contribute to your home's worth: the condition and how much demand there is for homes like it. Need help with this? We can help you! By filling out our Free Market Analysis form, we will provide you with the most up to date analysis for your home so you know exactly how much it is worth. 
When is the most ideal time to sell a house?
There is no perfect time to sell your home. In fact, you can sell your home at any time of the year. However, there are certain times of the year that may be easier and faster such as in the spring and summer months. 
Should I hire a real estate agent?
Yes! An experienced and reputable agent can properly guide you in your home sale. An agent will help you list the home, coordinate showings, market the home and assist you with closing. Looking for an agent now? Find one HERE! 
Are repairs necessary before listing a home?
If you want to make your home to be "move-in ready" and more marketable, then you'll want to consider making some repairs before listing your home for sale. If the repairs are smaller and cosmetic-related, then making these repairs beforehand will make your home more marketable.